Welcome to winter! Chilly nights and falling leaves… I kind of like it. The headline news is we are 4-6 weeks away from the first Craft Metropolis bar in SE20 London! More info to follow on the newsletter but first a quick bit of news about what's new this month:
Our top news for beers this month is the Introduction of mega-brewery Cloudwater to our shelves. With the forthcoming bar and shop the time to update the site and the type of beers is upon us starting with one of the best! We covered most corners from a Small Pale (which just shows what a sub-3% beer can taste like without the big booze) though to a Belgian Bitter. We also made sure Lager fans had their hit as well a a brilliant DDH Pale and a classic juicy IPA. Limited as hens teeth on dodo, grab 'em quick!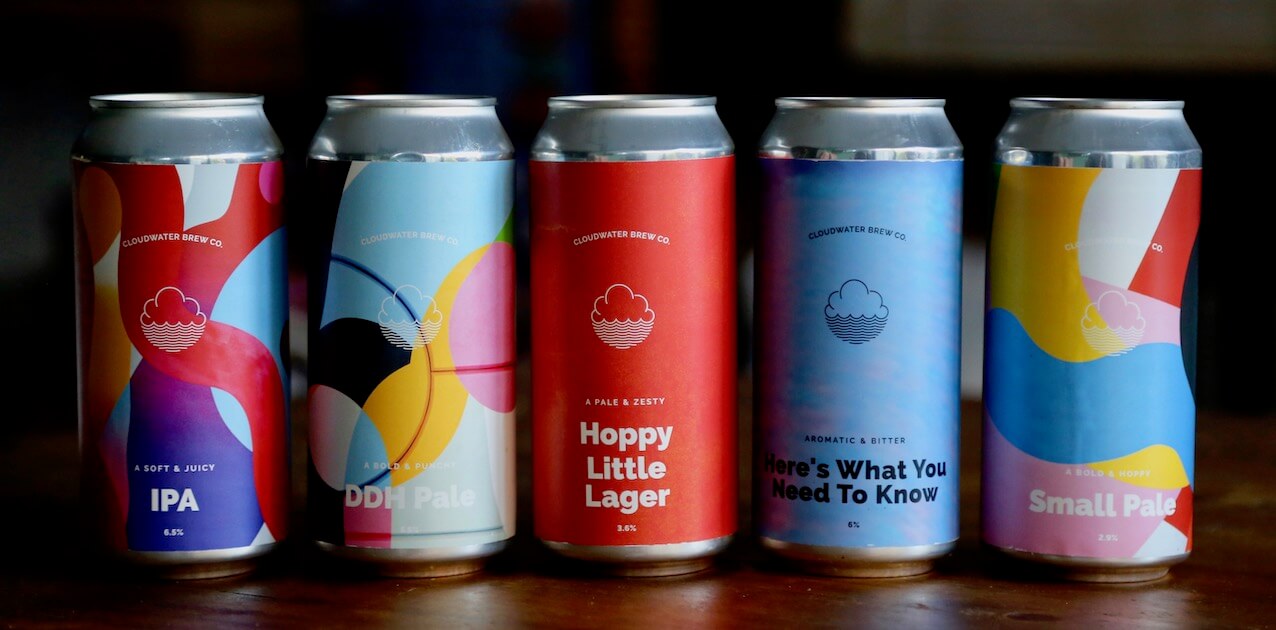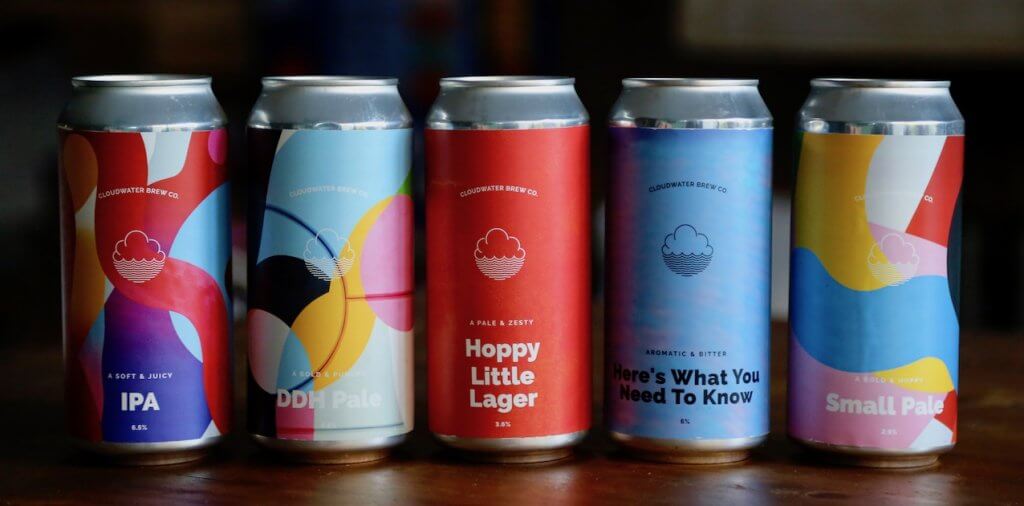 Second up we grabbed a whole load more Redchurch brews. Lots more experimentation coming out of the brewery thins month including an Apricot Pale (with Vibrant Forest no less) and an Experimental IPA. Both excellent. There's a movement and trend towards brewing German marzen beers and we've added this to the roster too.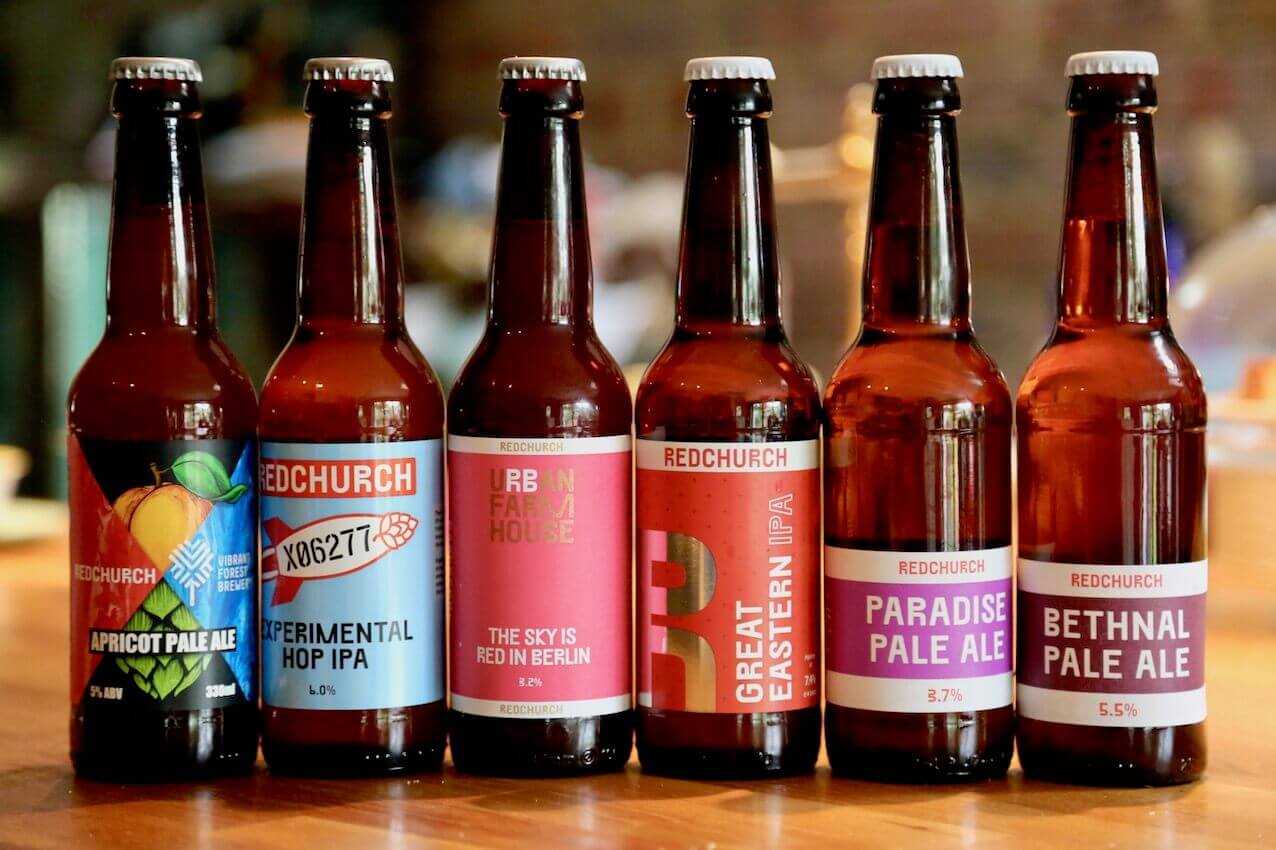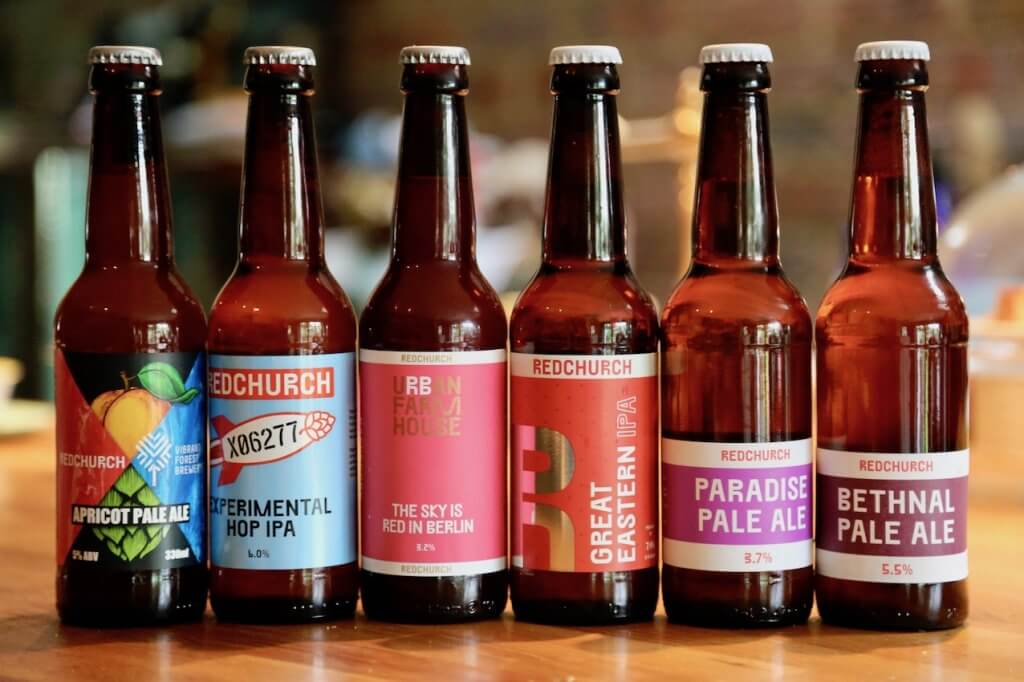 Next up one of London's finest and who says summer is over (other than me at the start of this newsletter)?! Pina Colada from BBNo brings back a glimmer of that summer sun in the gloom of the darkening evenings. It's full of pineapple and coconut and is a cracking brew. Another nod to summer is also introduced in the form of a limey Mexican lager and a cracking three hop DDH Table beer. Our pick has to be the Pina but a close second is the Sour IPA. Loads of hops but still lots of pucker from the sourness. Great beer as always from BBNo.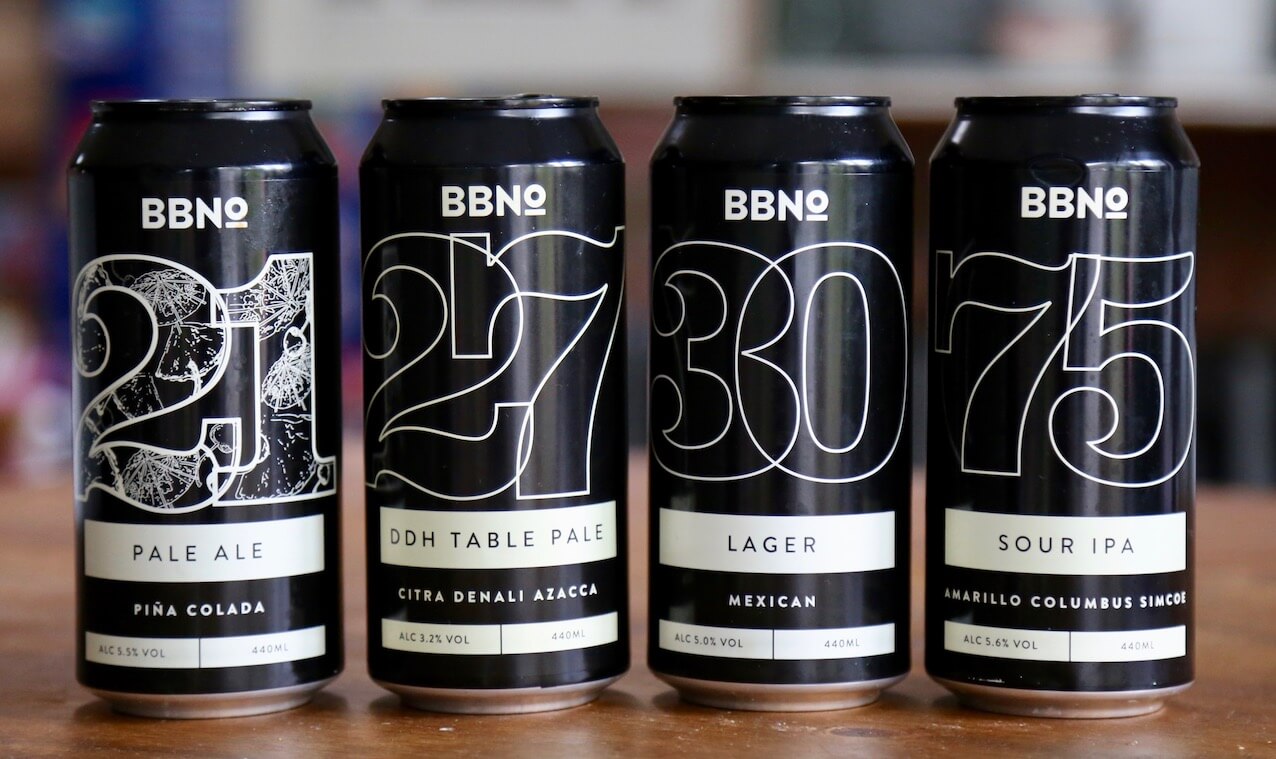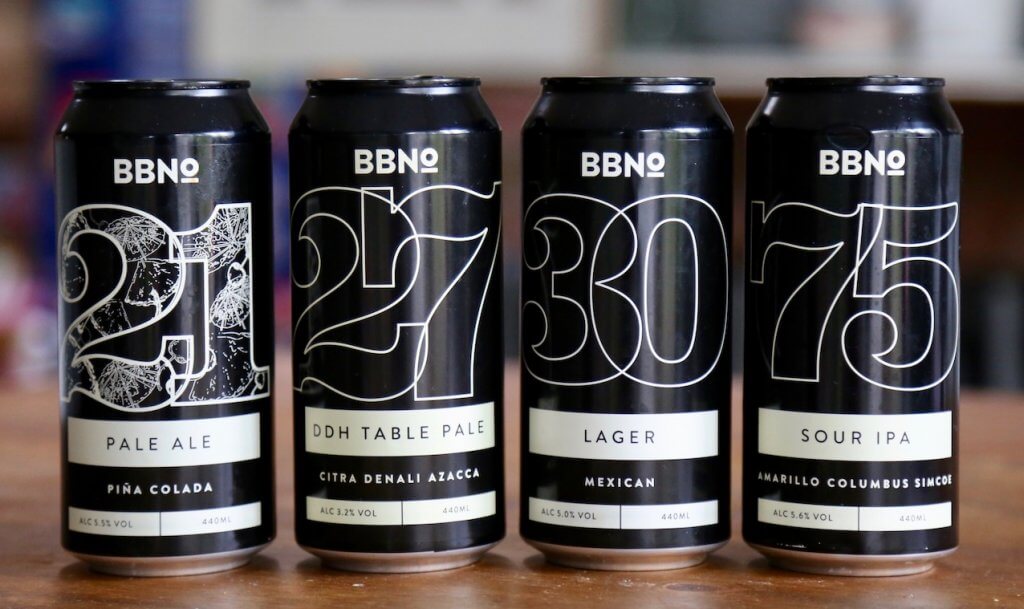 We have two new breweries up next (for CM) in the shape of Forest Road and Rock Leopard.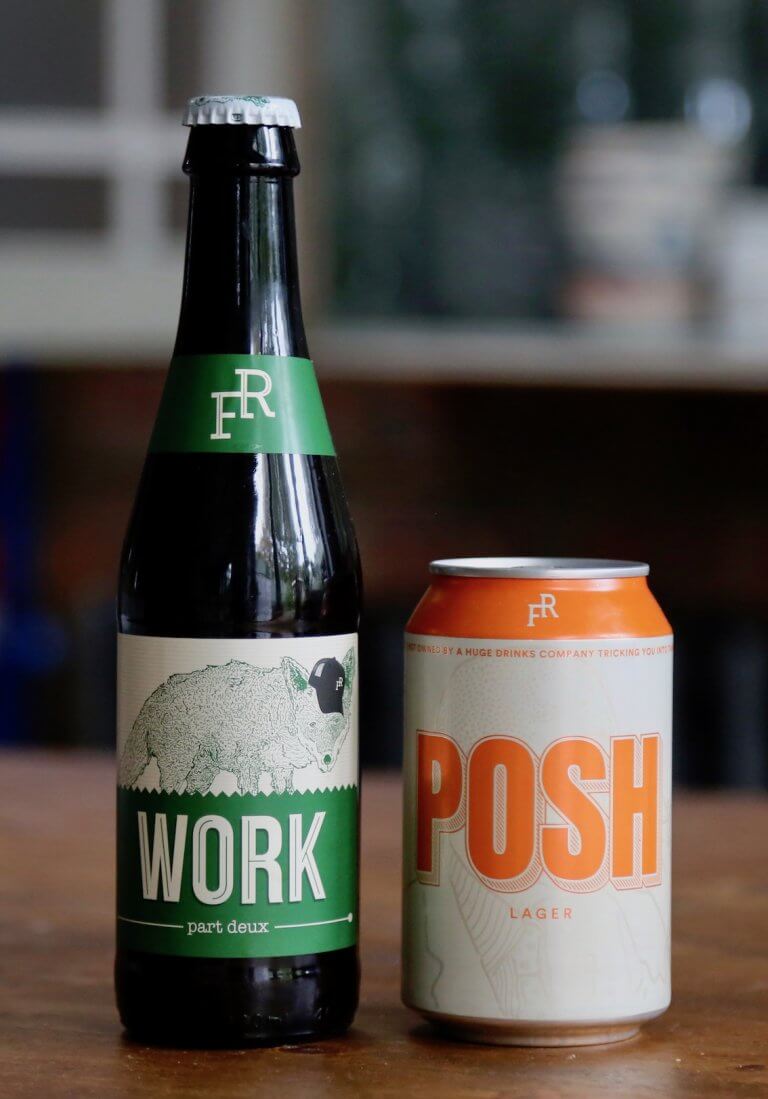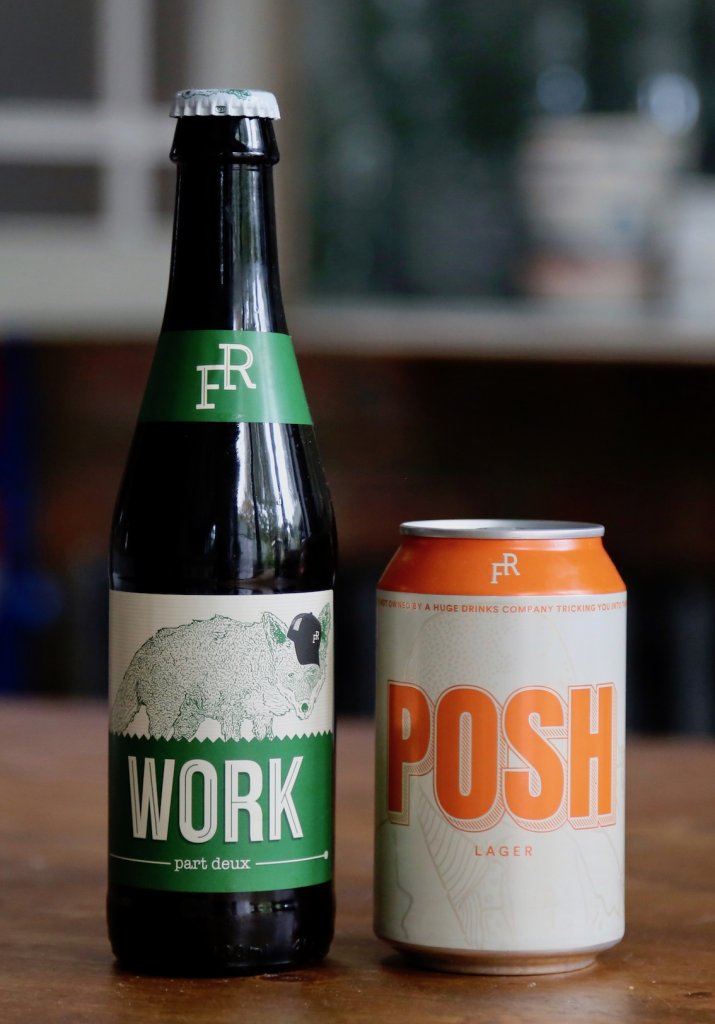 While Forest Road are bring a top lager in Posh and a classic pale in Work Rock Leopard bring big soupy hoppy brews. The imaginatively titled Distant Cousin of a Mu Mu Cat IPA is our pick!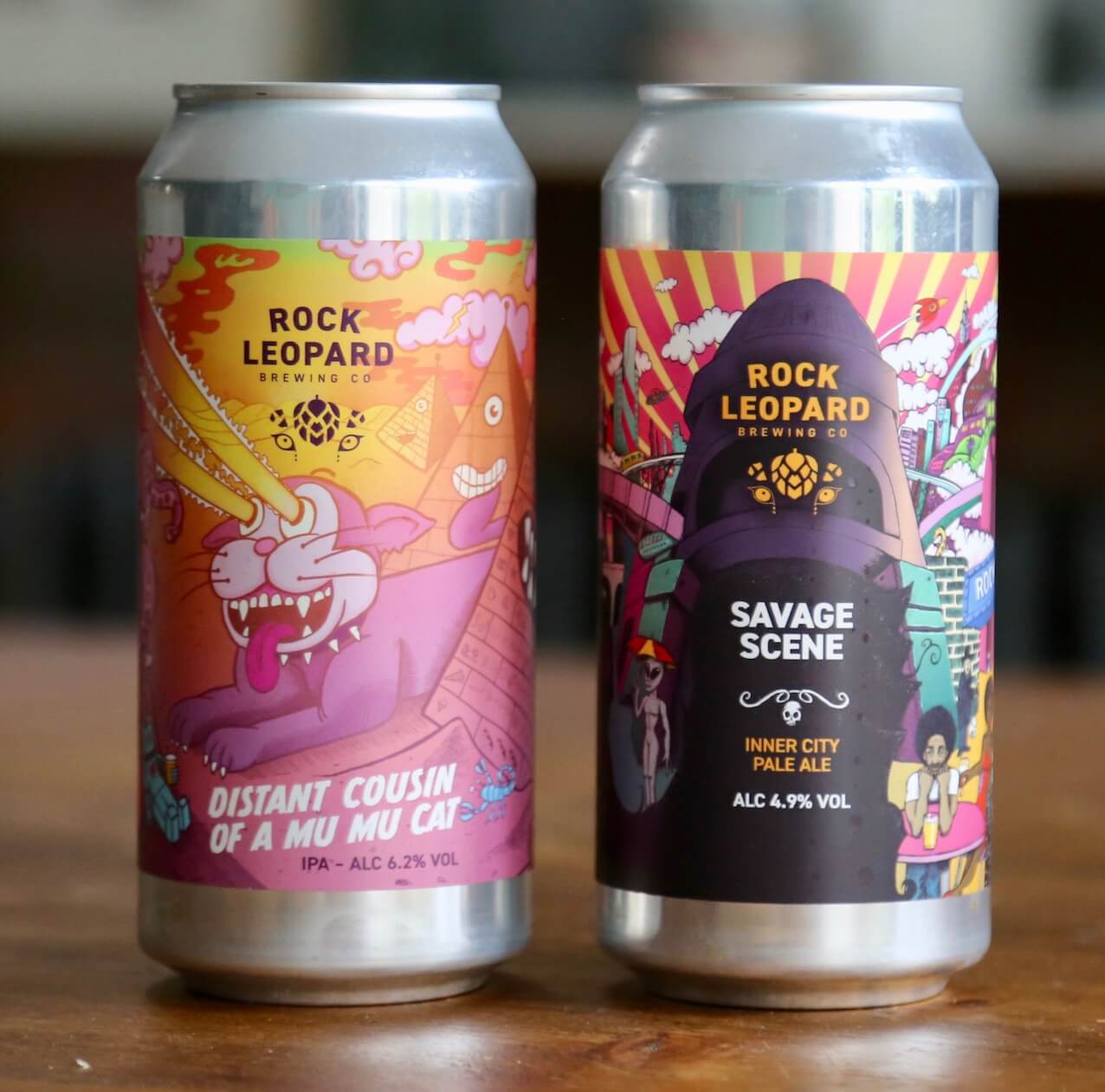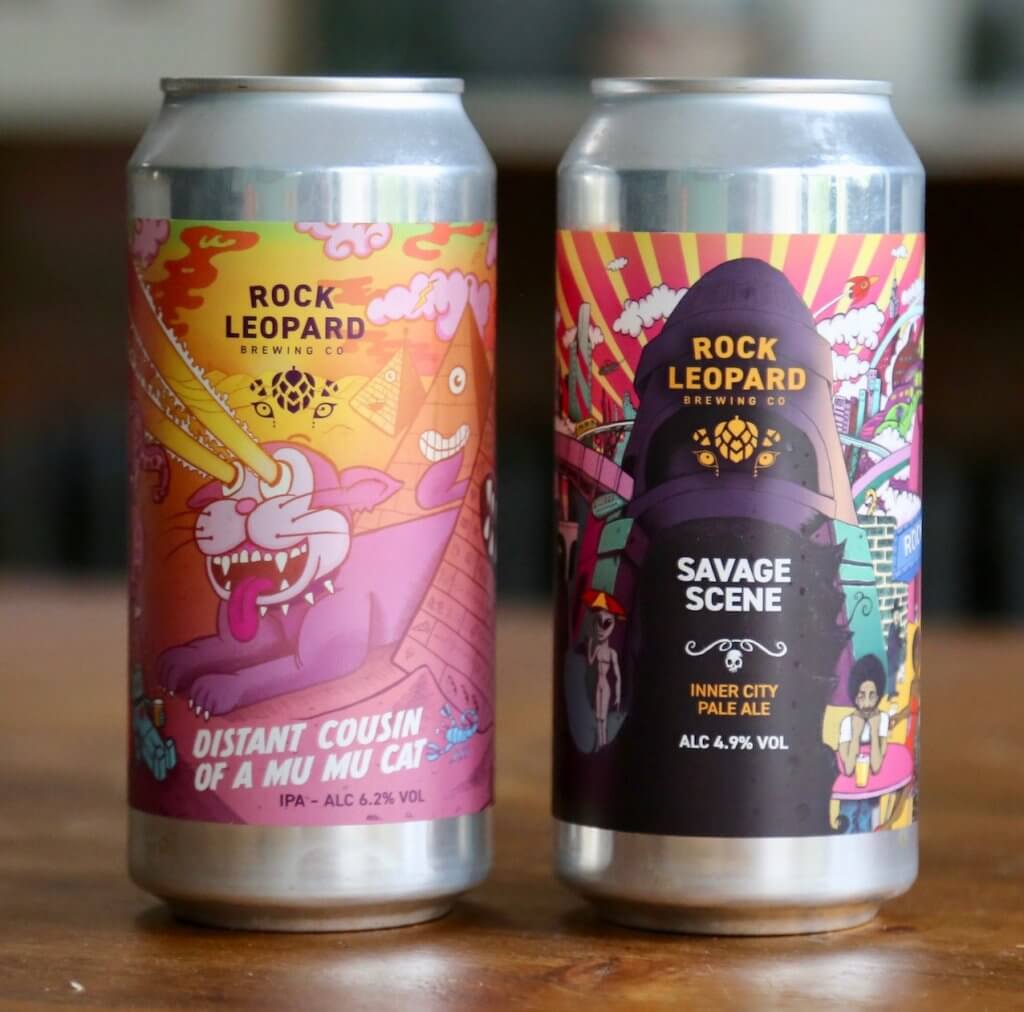 Last but not least we some partizan (can you tell we love them yet?) and new cans beers from One Mile End. The 4am Juicy sold out in record time last time and is our pick from them but there's a ton to go at from Partizan too.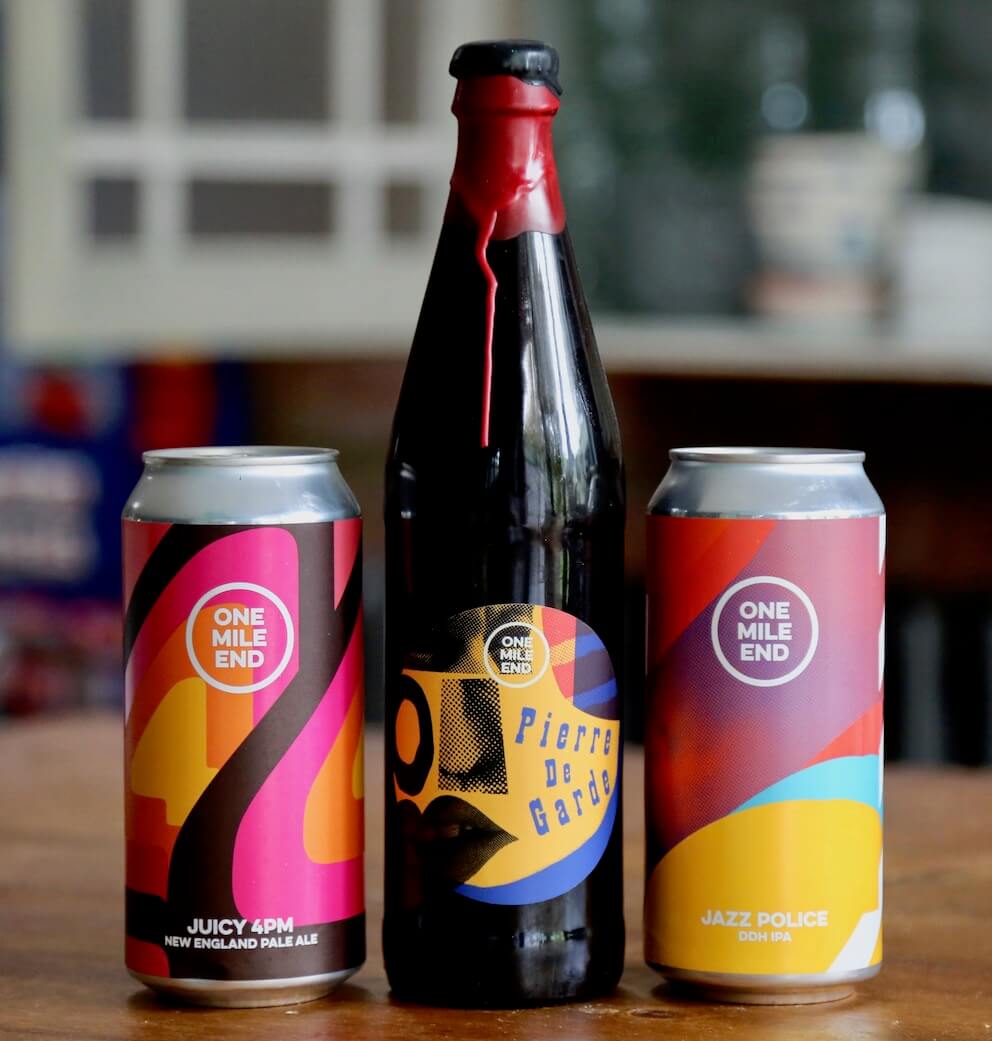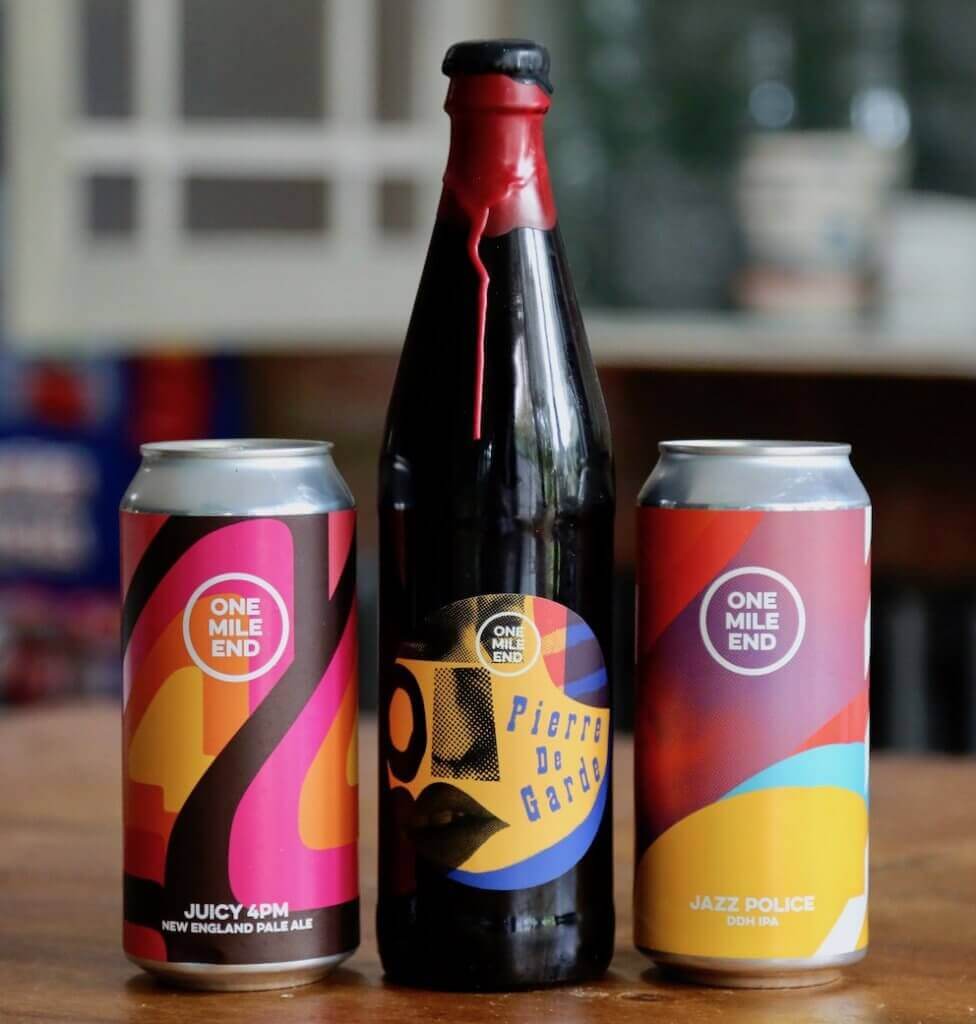 Old favourites like Raspberry and Lemon Saison return and the mega 8% Stout too. But there's new and intriguing brews like L'Intensa and Beer? If you're looking for flavours you've not had before grab a Partizan or two!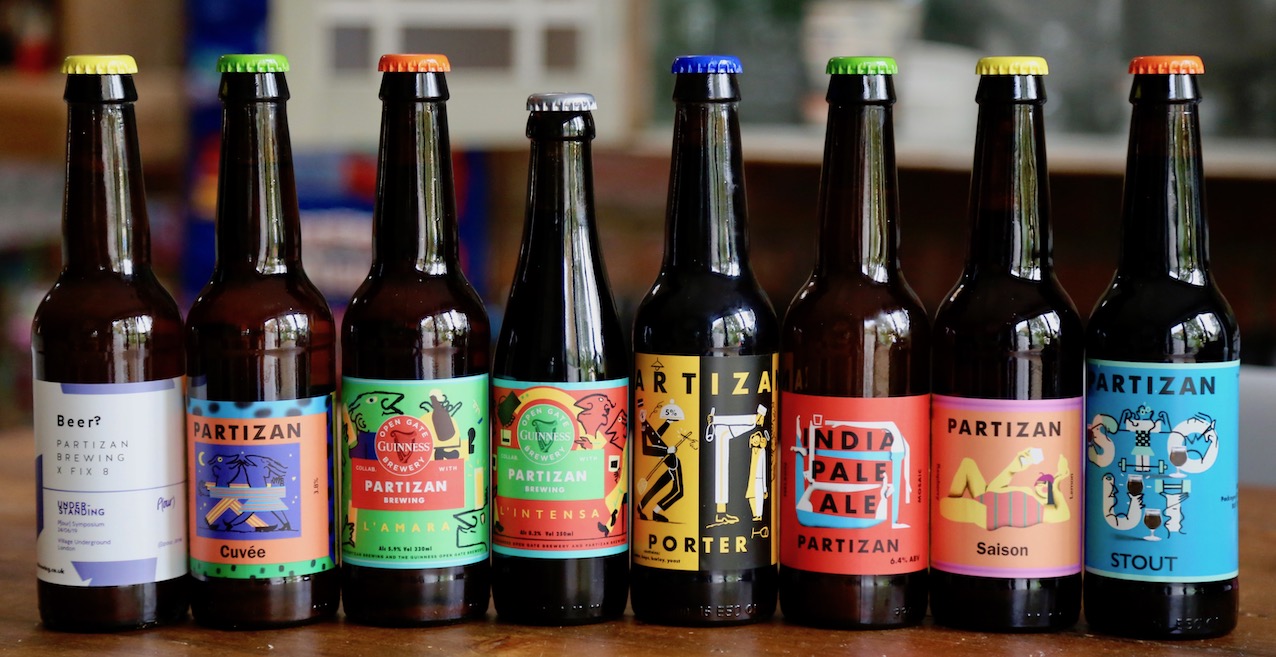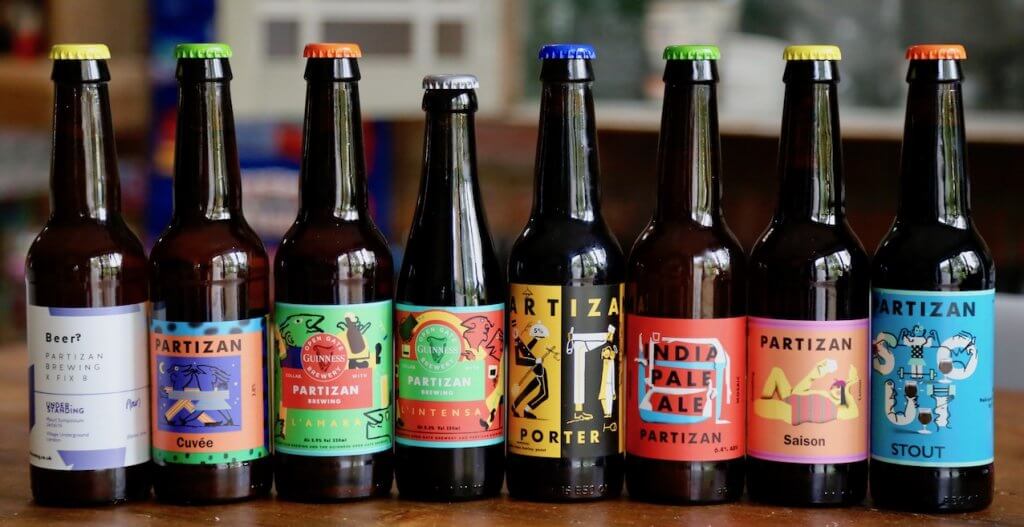 I hope you enjoy picking and trying these brand new craft beers as much as I enjoyed hunting them out for you/me!
Cheers in beers!
Oli