What and why Pearly Queen beer?
Pearly Queen is a London based honey beer company cofounded with me, Meetal Patel, and my friend John Leiper. We have been keeping bees since 2010, but only considered brewing after one night in the pub after a hard day's beekeeping, when we decided to join our two loves – bees and beer.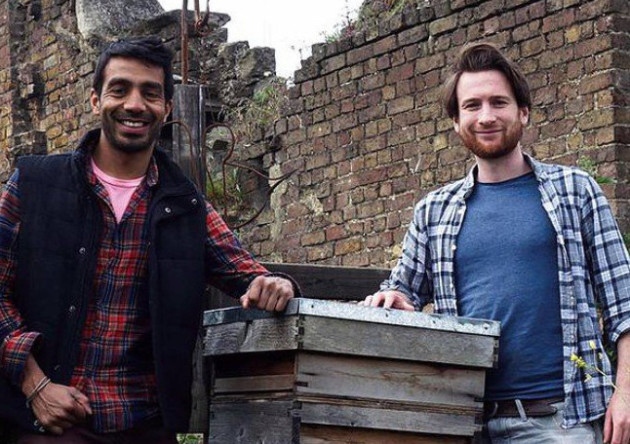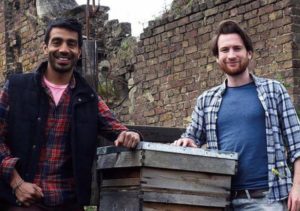 What is the plan for the next year?
We use the honey from our urban beehives to brew our delicious Honey Beer (Honey Pale Ale). Using this type of honey adds a complexity to the flavour and not, as a lot people expect, an overpowering sweetness – creating a delicious session beer.
We champion good beekeeping practices and keep our hives in a sustainable way.
Over the next twelve months, it's all go! We are developing a number of promising relationships for beer distribution so as many people as possible can taste our great honey beer. The reception thus far has been fantastic!
As a company we have a number of very exciting collaborations lined up too. We will stay true to our sustainable origins and a number of organisations here in London (as well as elsewhere!) are interested in getting on board.
We are also experimenting with some new Pearly Queen brews so as we're not all about honey beer. It's all a bit hush hush at this stage so I can't give too much away BUT I am pretty sure you will all love the results… watch this space!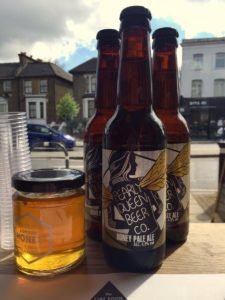 Craft Metropolis loves London (obviously) but why do you guys?
London is one of the most exhilarating, diverse and cosmopolitan cities on the planet. This exciting mix of people, tastes, cultures and environments creates a heady vibrancy that's unmatched.
Because of this swarm of activity we, and our peers have been able to do what we do and bring exciting flavours to those who are willing to try something different.
Honey and beer may not seem an obvious marriage, but the London approach to trying something new has really helped us. We now have some great fans and can help people connect with tastes that previously wouldn't be given the time of day.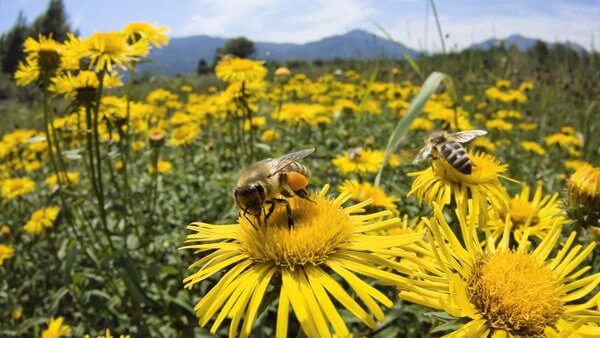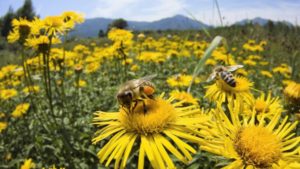 Whats your Favourite London beer?
Ouch! That's like asking me to choose my favourite bee from one of our hives!
I think my favourite London beer is Southpaw by Gipsy Hill Brewery. I can't think of a mood that would cause me to refuse a pint of that liquid heaven.
Which brewery is doing the most interesting beer things in your city right now?
Canopy Brewing in Herne Hill have some great lines and are really good at combining flavours and choosing the right hops and brewing process. A few months back I popped in as they celebrated their birthday by brewing a Victoria Sponge beer which, apart from being genius, was actually really tasty too. A permanent line for the guys perhaps?
What are your favourite tunes to have on whilst making beer?
Erm… the Kimsky-Korsakov classic – Flight of the Bumblebee of course!
Thanks guys, Pearly Queen beer is available here in our Your Pick box, keep up the good work and say hello to the bees for us!