Bringing the Oktoberfest to you! If you're missing the world's best lager festival or if you just want an amazing box of beers then this is the box for you!
This German Beast is packed with some of the finest brews around to help you celebrate the famous festival in style…but in your own home!
This box includes one of our beautiful Craft Metropolis beer glasses, with 1/3, 1/2 and 2/3 markings.
Oh….and FREE next working day postage is included in the price!
We will try our best to deliver the beers in the picture but we may have to switch a few out – but they're all going to be great!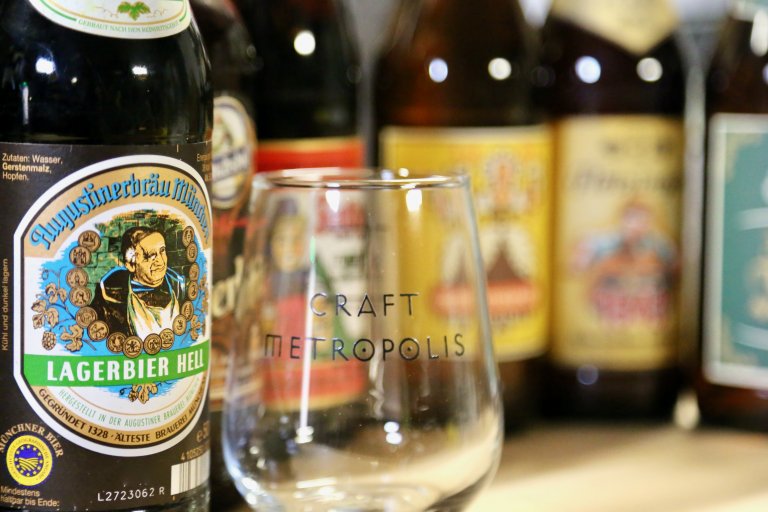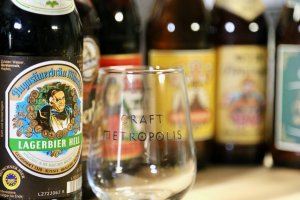 T&Cs:
We pack and protect free glasses with significant protection but should breakages occur we are unable to ship replacements.
***IF YOU ADD ANY EXTRA BEERS TO YOUR ORDER WE WILL SHIP IN THE SAME BOX UNLESS YOU SPECIFY OTHERWISE, THANKS***